Together we already bring decades of experience in the web sector and represent an exciting and comprehensive potpourri as web service providers.
Starting as a one-man business, we have developed over the years, due to a continuously high order situation and the desire for expansion, into a holistic online agency.
Our priority is an exact analysis and an absolutely solution-oriented approach with always clean technical implementation. We do not just blindly fulfill the order, but think one step further to make our customers happy and satisfied.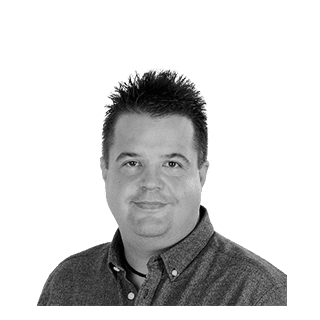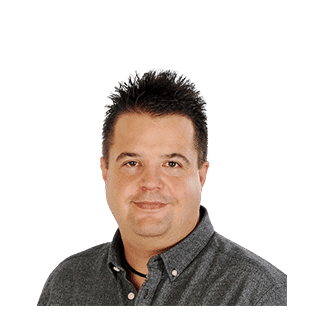 Beni
Owner & Developer
As a founder with a strong affinity for code, I run the company. But I can't live without project and problem analysis, and a few lines of code a day.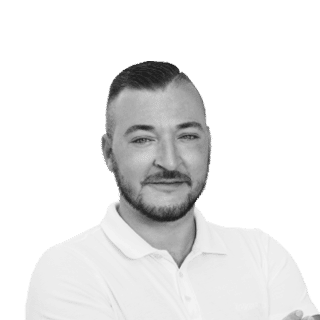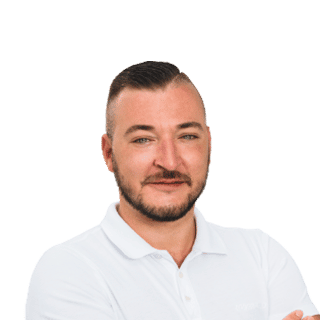 Alex
Web Designer & customer favorite
I'm the go-to guy for slick design, hip layout, and high-converting marketing campaigns. I can also be found in support, solving our customers' problems.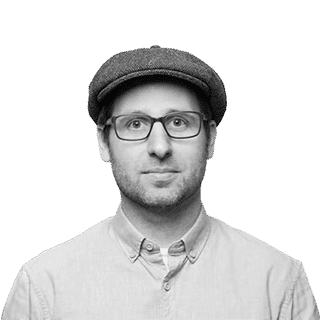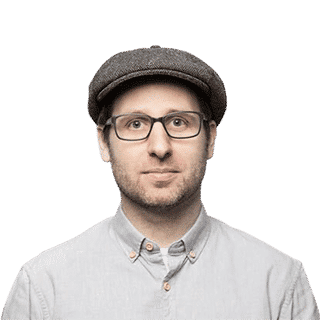 Stefan
Marketing Specialist & Graphic Guru
(Freelancer)
Unusual marketing strategies are my specialty. Whether Google Ads or Social Media Marketing - I make every product and service convert.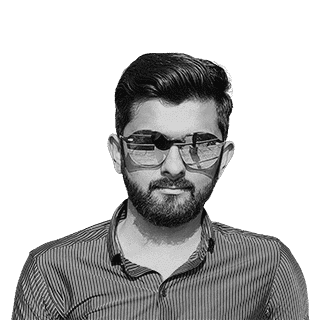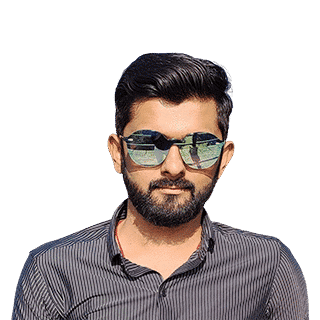 Vijay
PHP-Enthusiast & Shop Professional
Clean, performant code is my passion. I am familiar with practically all PHP frameworks. I am also happy to take on any challenge with online stores and API connections.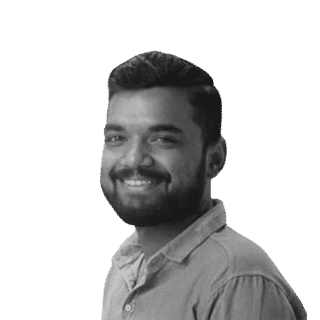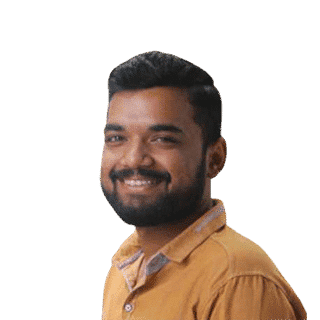 Kandarp
Developer & WordPress Freak
No WordPress plugin or theme is safe from me. No function and no layout that I have not already implemented. New challenges? Always bring them to me!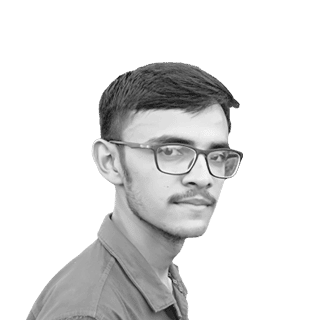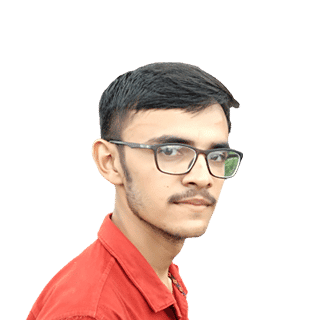 Rohit
Passionate developer
No matter how difficult and complicated a task I am given, I master it with flying colors. Mein Motto lautet: Alles ist machbar und umsetzbar.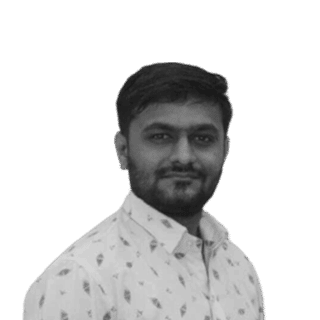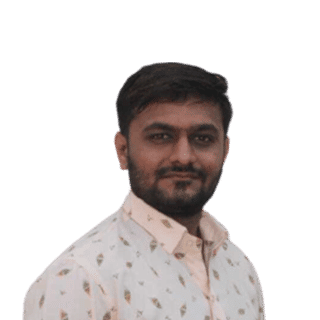 Tushar
Backend Developer
I love fast code and I like to develop plugins. Custom programming or extensions of existing software are my main field of work.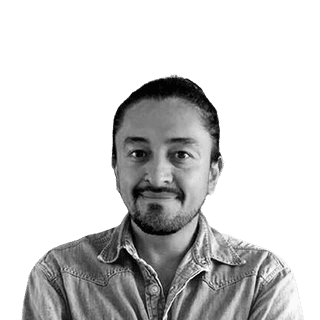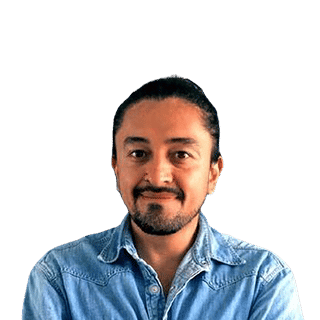 Santiago
Webdesigner
I like to create designs for our clients and implement them in the form of a website Detail work is very important to me and only when everything is in its right place, I am satisfied.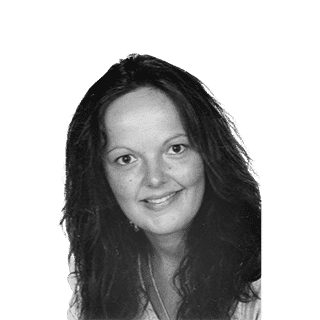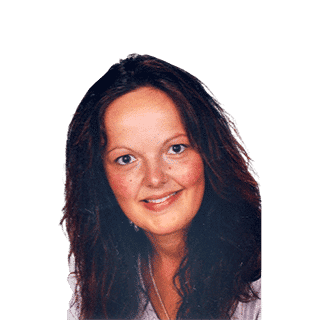 Bianka
Assistant & Accounting
I make sure that the guys get some work done and that it gets added to the bill. I also have an open ear on the phone or a quick finger for emails.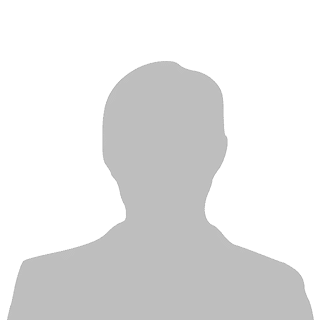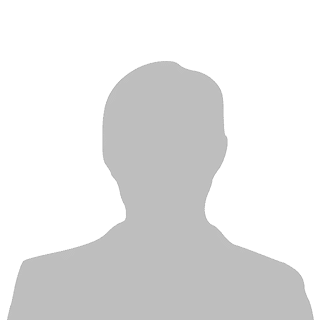 Sieglinde
Assistant & Accounting
I support our entire team with all customer contact and administrative tasks Accounting is also one of my fields of activity.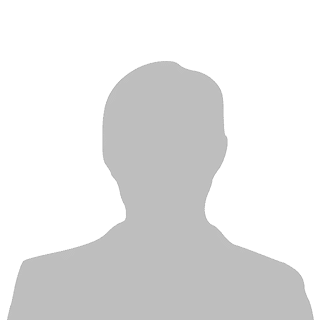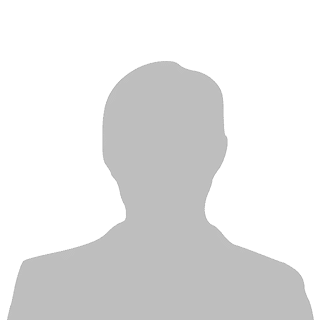 You?
Developer / Designer / Marketer
We are always looking for new web developers, web designers, online marketers or exceptional talents In our open jobs you can read about the current fields of activity.
You want to join our team?
Check out our open job postings